Our highly experienced management team have a broad recognition and acute understanding of the electricity supply industry and the forces that determine success.
Success is built on a process of close cooperation with stakeholders, delivering solutions that are both innovative and highly competitive. This collaborative long-term strategy underpins every aspect of what differentiates Renley, as we expand into new markets.
We work hard to have the manufacturing base, products, development and service solutions in place to drive this expansion and to satisfy our client's needs in the ever-changing electrical distribution landscape.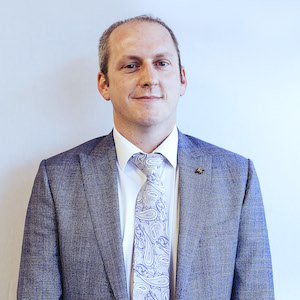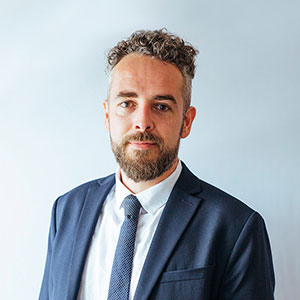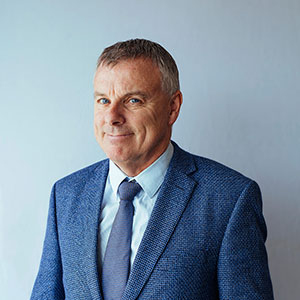 We continually develop and invest in the latest technologies and business systems to enable our success. This is underpinned by a fifty-year track record in Distribution and Renewable Energy programmes. Our clients can be confident that they remain at the forefront of the sector. Our state-of-the-art products and components enable them to fulfil their key contractual responsibilities in our industry.