Guernsey Electricity (GEL) have agreed a long-term supply arrangement with Renley for high-grade stainless steel pillars populated with an array of Renley Test Point Fuse Holders.
The stainless-steel pillars were chosen for their long-term durability in harsh environments and resistance to chlorides (sea salt). This particular pillar design is in response to to GEL's need for electricity distribution equipment that will endure in coastal environments while having the least visual impact on the surroundings.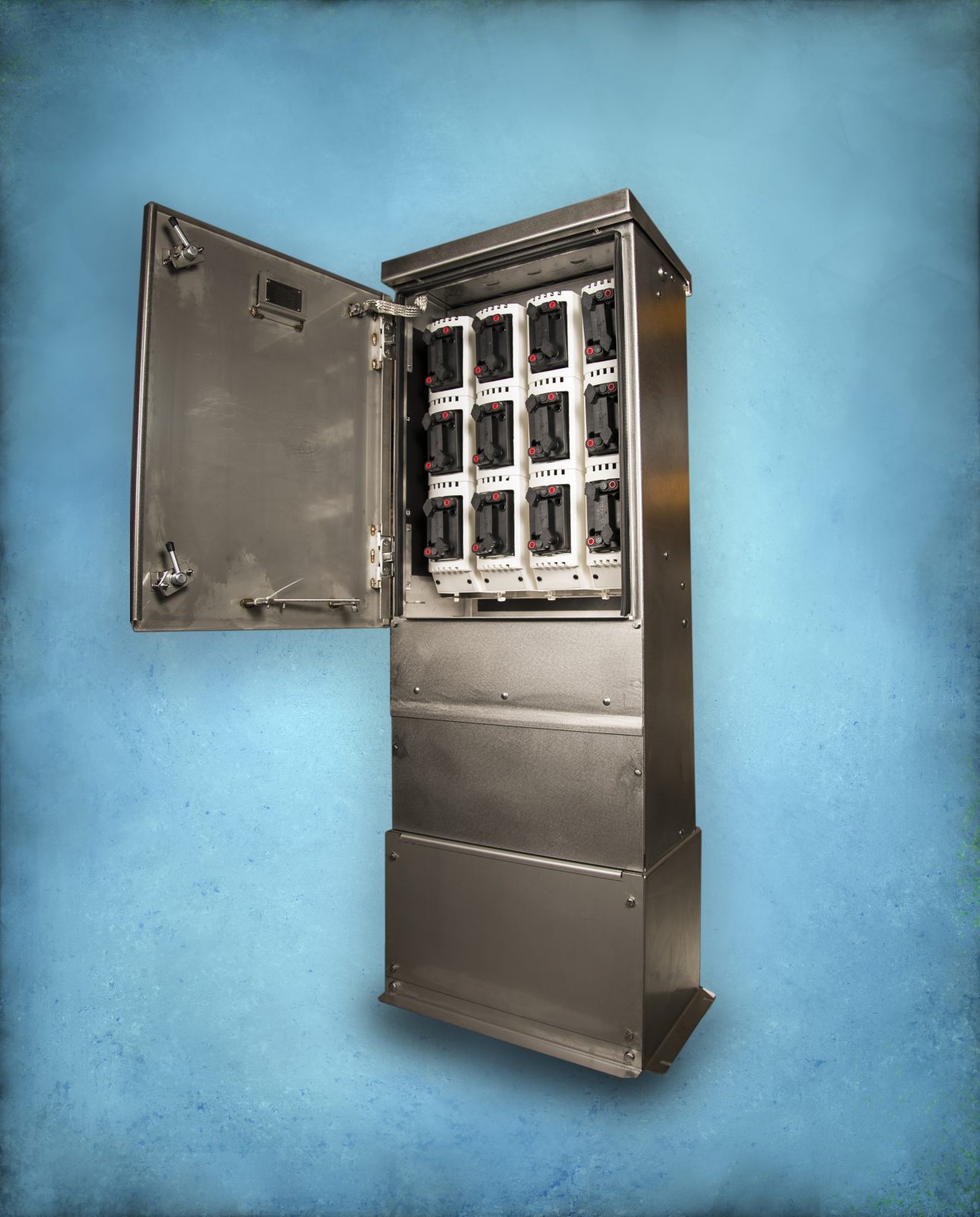 The patented Renley Test Point Fuse Holder allows measurement of voltage by utilising the fused test sockets and current by threading a Regowski coil through the insulated tube while the fuse is still in service. The 92mm Test Point Fuse Holder has been in service in the UK since 2014 and has been independently tested as compliant with ENA 37-2 and BS EN 60269.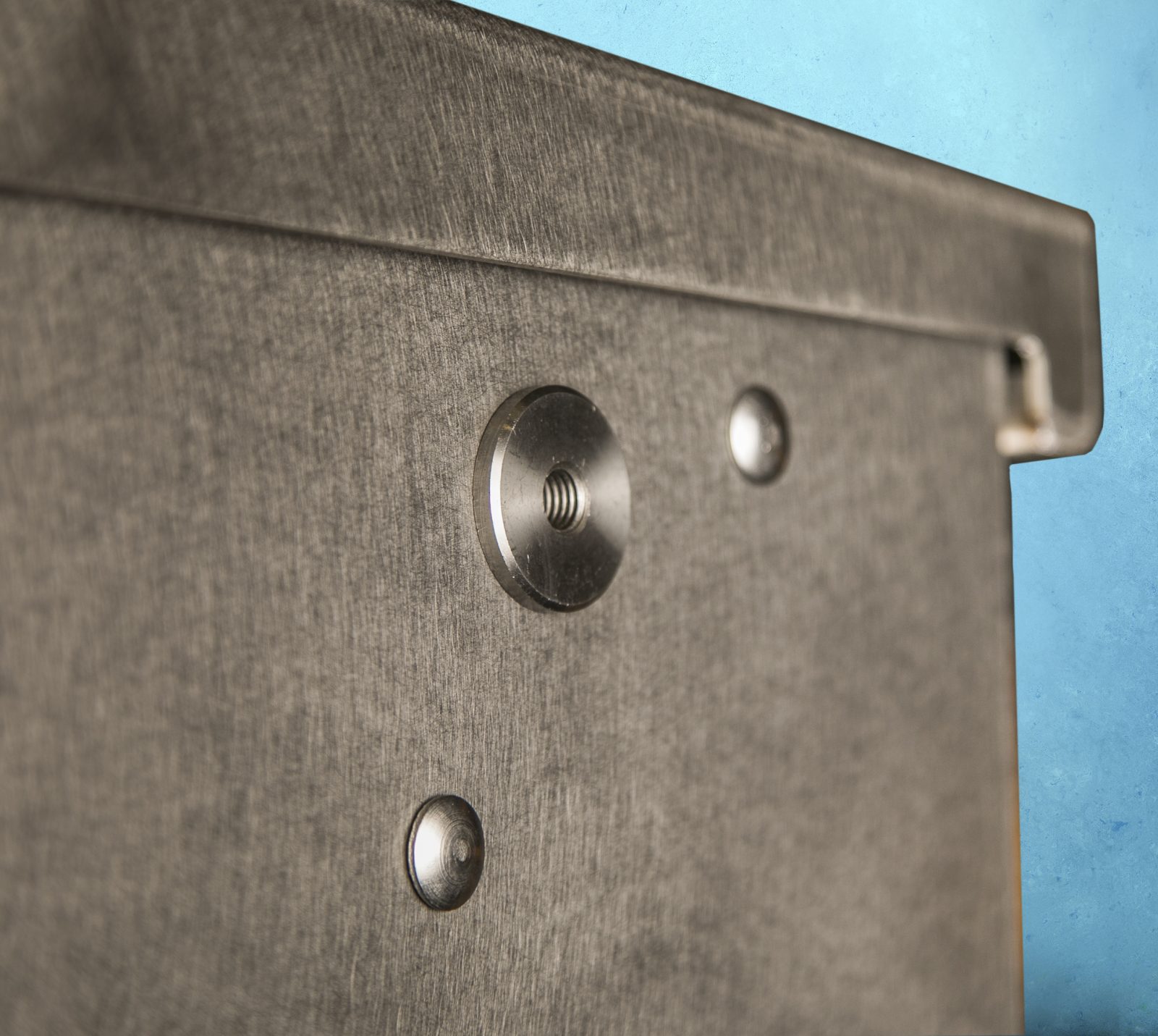 This unit is part of a range of distribution solutions Renley will supply to and design in collaboration with GEL, over the next 3 years.
Further information from Daniel Joyce. daniel@renley.ie