Renley was established in 1970 as a specialist manufacturer of electrical switchgear specifically for the Public Utility Markets. Since then the company has designed and manufactured a highly durable and high quality range of equipment to keep the electricity networks operating both in Ireland and the UK Market.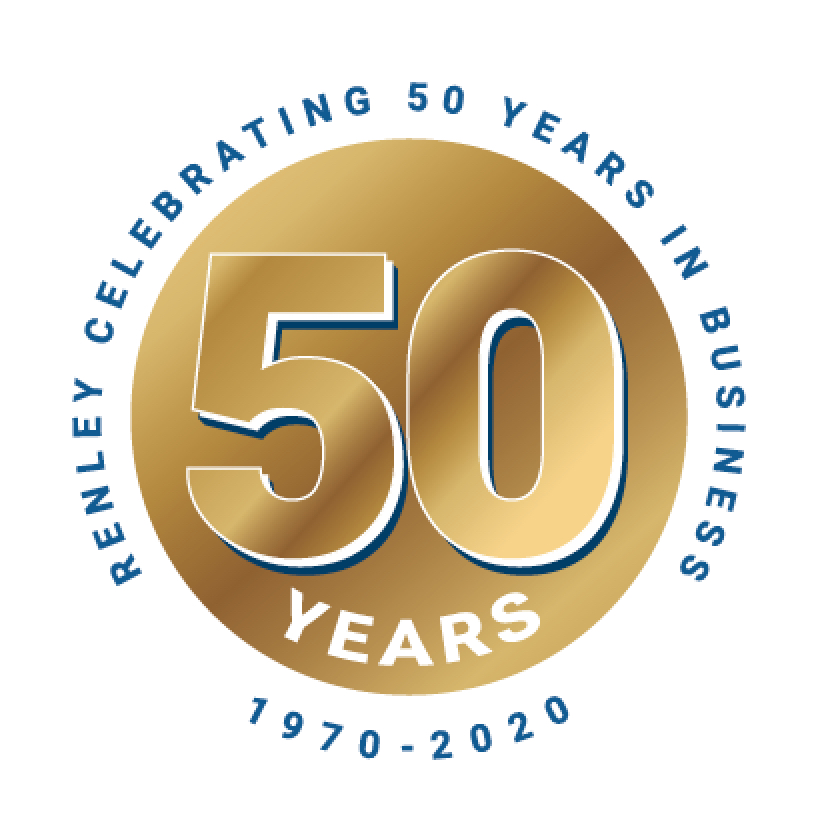 Innovation has been at the core of the business, understanding customer needs and being their trusted partner with the highest quality being a core principle. An example of this is the fact that ESB Networks was one of our first customers and remains so to this day.
The production facility was originally based in Kilcullen, Co. Kildare – moved to Ballymount in Co. Dublin in the mid 1990's and more recently moved to Dunboyne in Co. Meath in order to modernise its facilities and create a new platform for growth. The manufacturing expertise of the Renley team combined with their application know-how in the Public Networks facilitates this continuous innovation and product development.
"People are our key asset whereby our Innovation & Engineering Team operates hand in glove with our Production Team in order to deliver top quality solutions for our Customers."
said Jim Rice, Director at Renley Limited
Being 50 years in business is a major milestone for any company, one which we will celebrate when we get through the Covid 19 Pandemic. Having said that, we look forward to our next 50 years and remain committed to supporting the growth and development in the electricity networks both in Ireland and the UK.