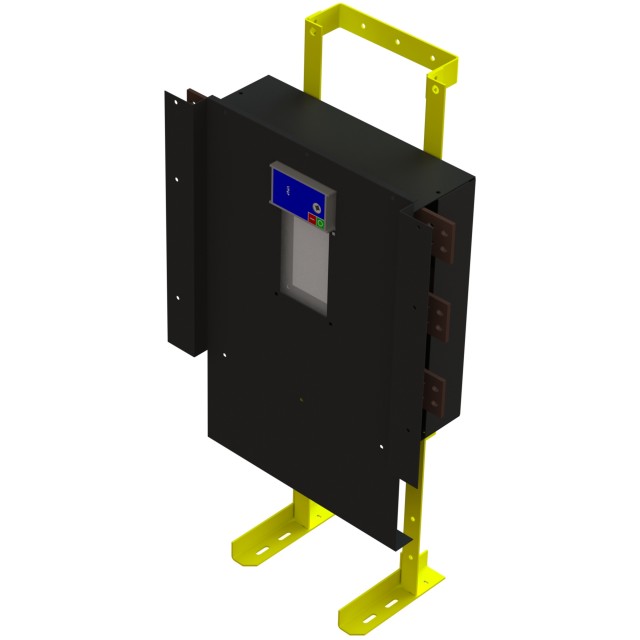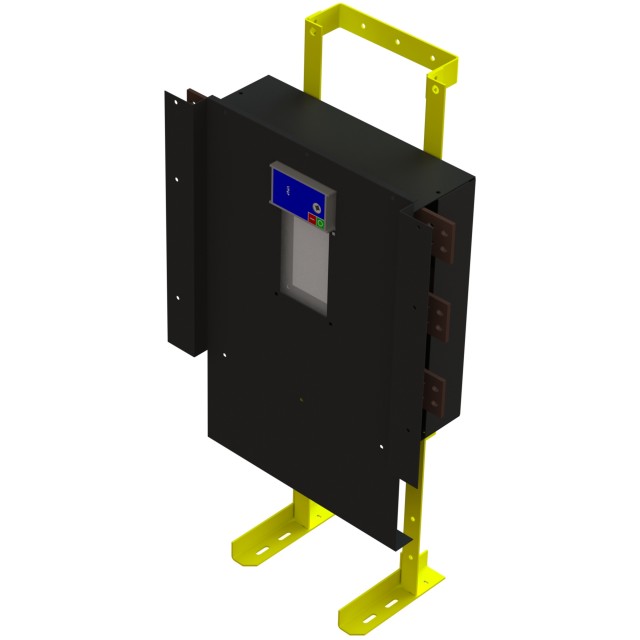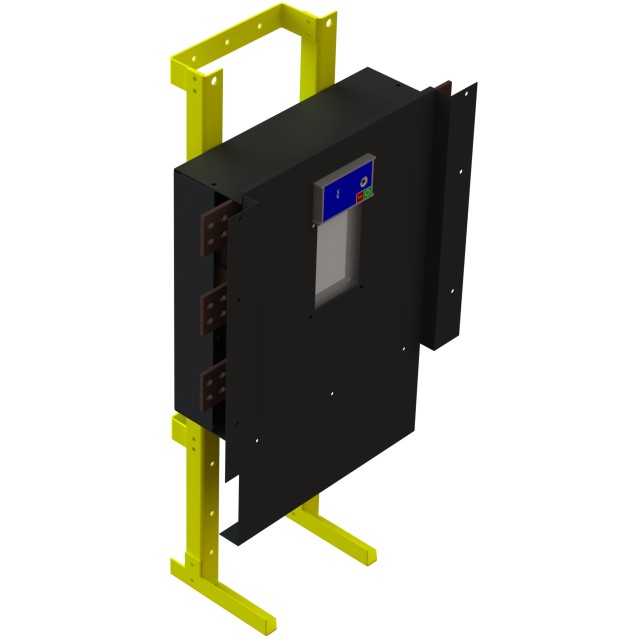 2 Way Feeder Pillar
Specification
Hot dip galvanised
Dark Admiralty Grey, colour 632 of BS 381C.
Rated operational voltage Ue: 400/230V
Rated operational current Ie: 2000A
Rated frequency: 50Hz
Short Circuit Level 35.5kA rms for 3 second
ENA TS 37-2 Issue 5: Public Electricity Network Distribution Assemblies
BS EN 60439-5: 'Low voltage switchgear and control gear assemblies. Particular requirements for assemblies for power distribution in public networks'.
Height (mm) 1437
Width (mm) 794
Depth (mm) 323
Weight (kg)
Downloads
No downloads for this product