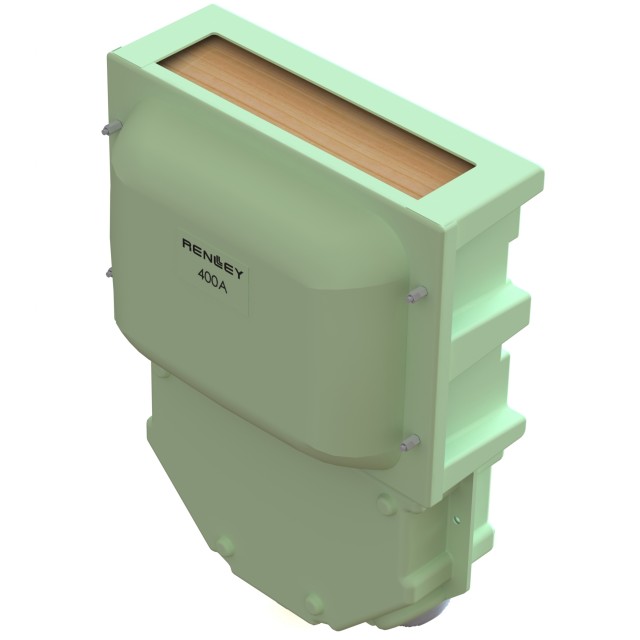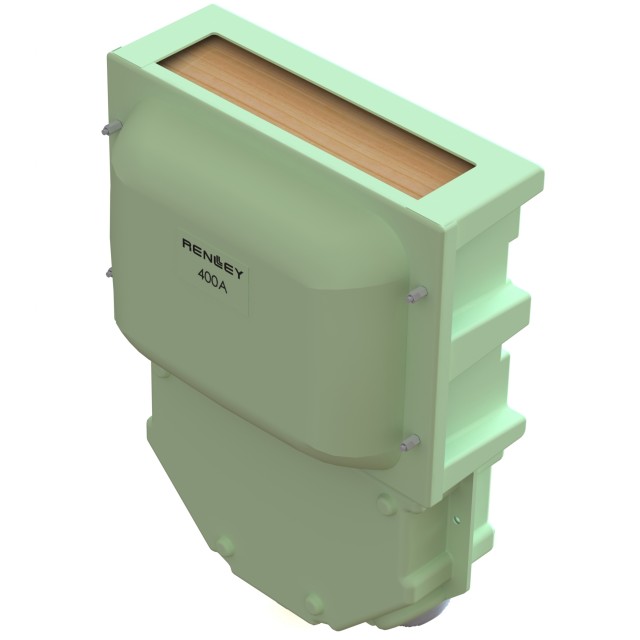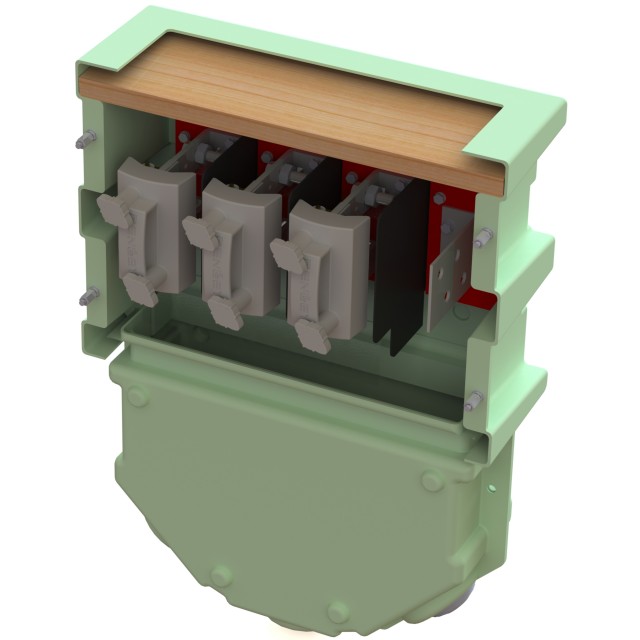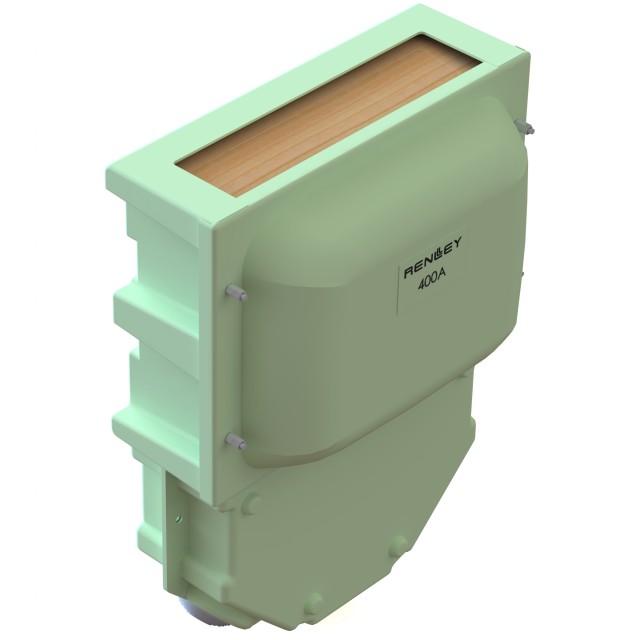 400A Heavy Duty Cut Out
Specification
400 A HDCO
Built to the DIN Standard.
83mm Centre Fuse Carrier
Three Incoming Cable Areas
Injection moulded, flame retardant.
Made from injection mounded impact-modified, reinforced glass fibre for high stiffness and enhanced toughness.
83mm Centre Fuse Carrier; Three Incoming Cable Areas
Rated operational voltage Ue: 423V
Rated operational current Ie: 400A
Rated frequency: 50Hz
Three Pole
DIN Fuse
IEC 60947-1 Low-voltage switchgear, IEC 60592 degrees of protection.
Height (mm) 637
Width (mm) 465
Depth (mm) 237
Weight (kg)
Downloads
No downloads for this product