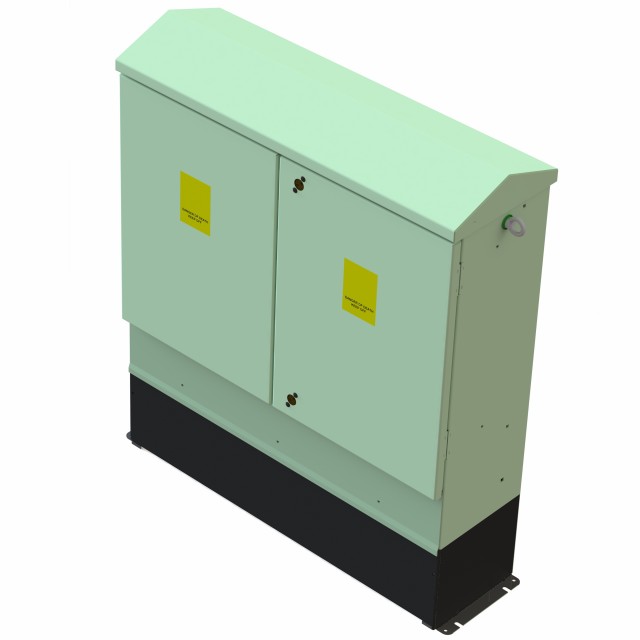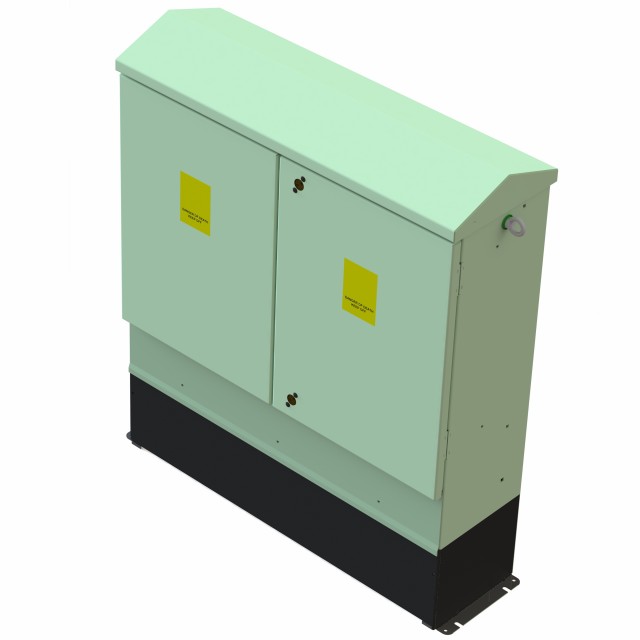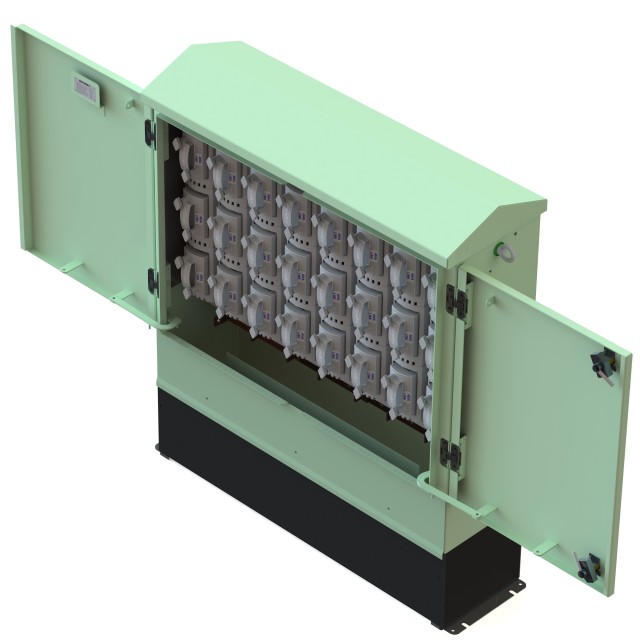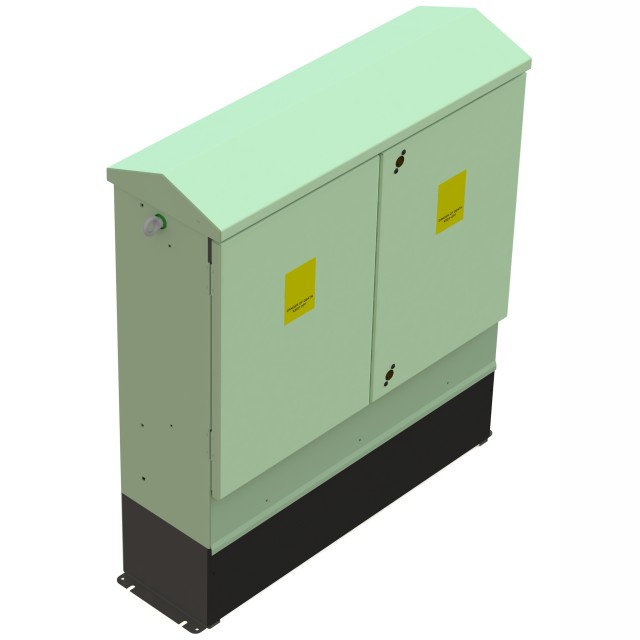 8 Way Pillar Distribution Pillar ENA 37-2
Specification
For housing Instrument transformers
MV (10kV and 20kV)
Installation in substations
IP 44 of BS EN 60529 and suitable for mounting outdoors on concrete foundations
ENA Technical Specification 98-1: Surface Preparation and Paint Finishing of new plant and Equipment
Rated operational voltage Ue: 400/230V
Rated operational current Ie: 800A
Rated frequency: 50Hz
BS EN 60439-5: Low voltage switchgear and control gear assemblies. Particular requirements for assemblies intended to be installed in outdoor public places. Cable Distribution Cabinets for power distribution in networks.
Height (mm) 1381
Width (mm) 1172
Depth (mm) 401
Weight (kg) 210
Downloads
No downloads for this product